Our thermoplastic line markings can last up to 10 Times longer than most school playground marking paints
The outdoor space at your school could play a vital role in assisting the development of your children, helping them to enjoy a healthier lifestyle whilst having fun at the same time. A dynamic playground environment is proven to help reduce instances of bullying.
Here at Monarch Signs we know just how important it is to make your playground fun, colourful and educational whilst maintaining a safe environment by using thermoplastic. We are proud to provide this service to schools all across Norwich and Norfolk.
Thermoplastic playground markings are bright and vibrant and give a sense of meaning and purpose to what can otherwise be a dull and empty playground. They are a great way to transform dull playgrounds and add much needed play value to previously underused areas.
We offer a wide range of playground line markings and signs based on popular traditional games, sports markings and curriculum-based activities to provide a complete service for nursery, primary and secondary schools….. Or you can create your own.
All our playground signs and markings are non-toxic, lead free, anti-slip, hardwearing and environmentally friendly.
If you would like more information on our thermoplastic school playground line markings, please feel free to call our office in Norwich on 01603 301060 and someone will be available to assist you.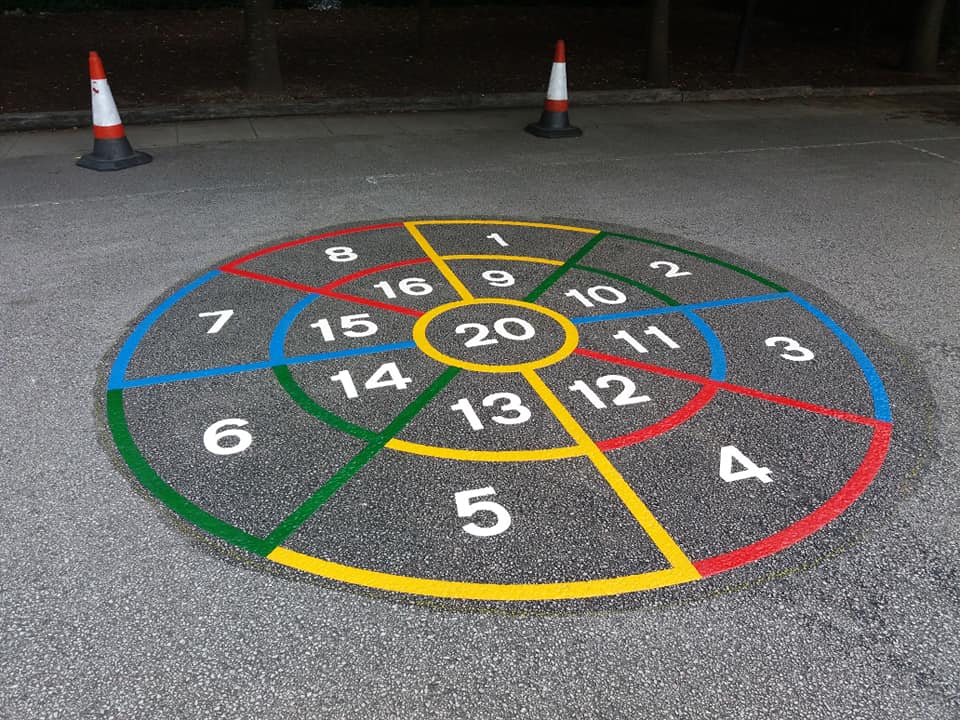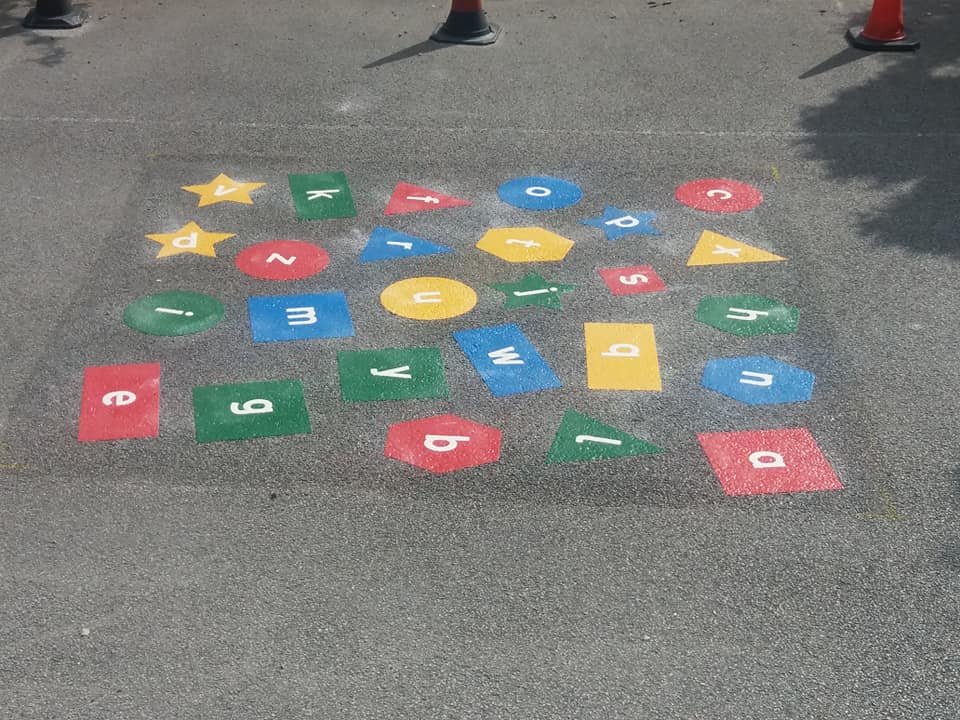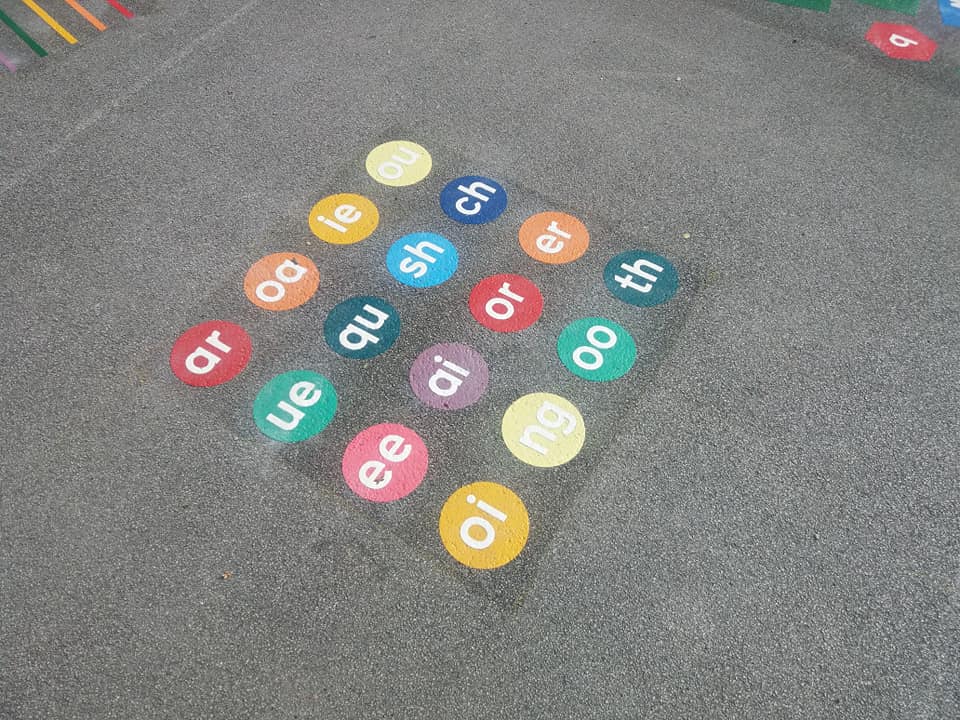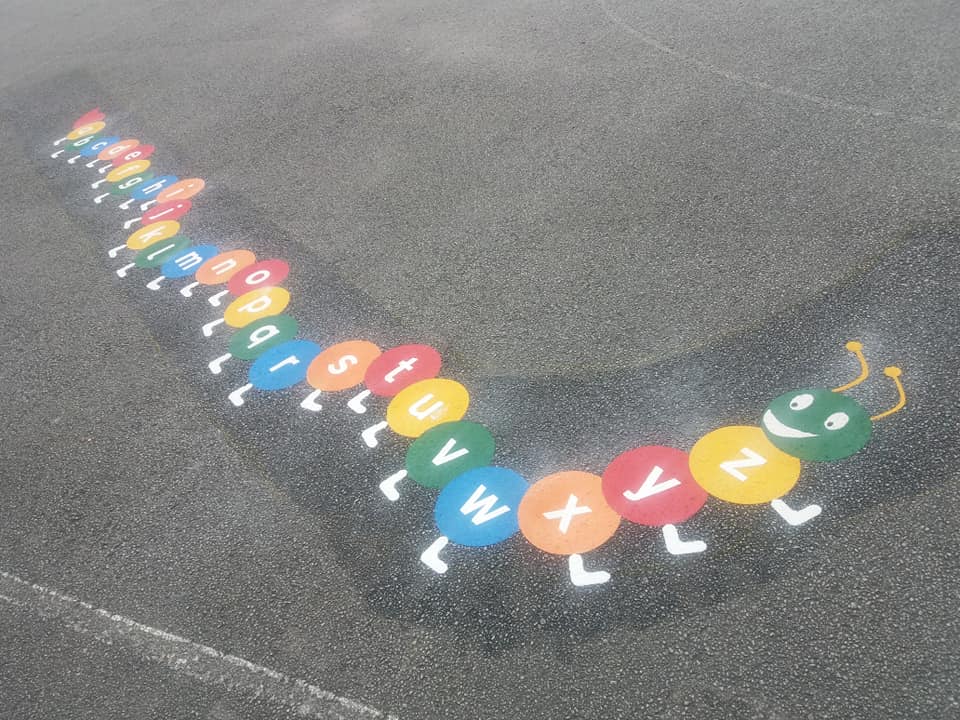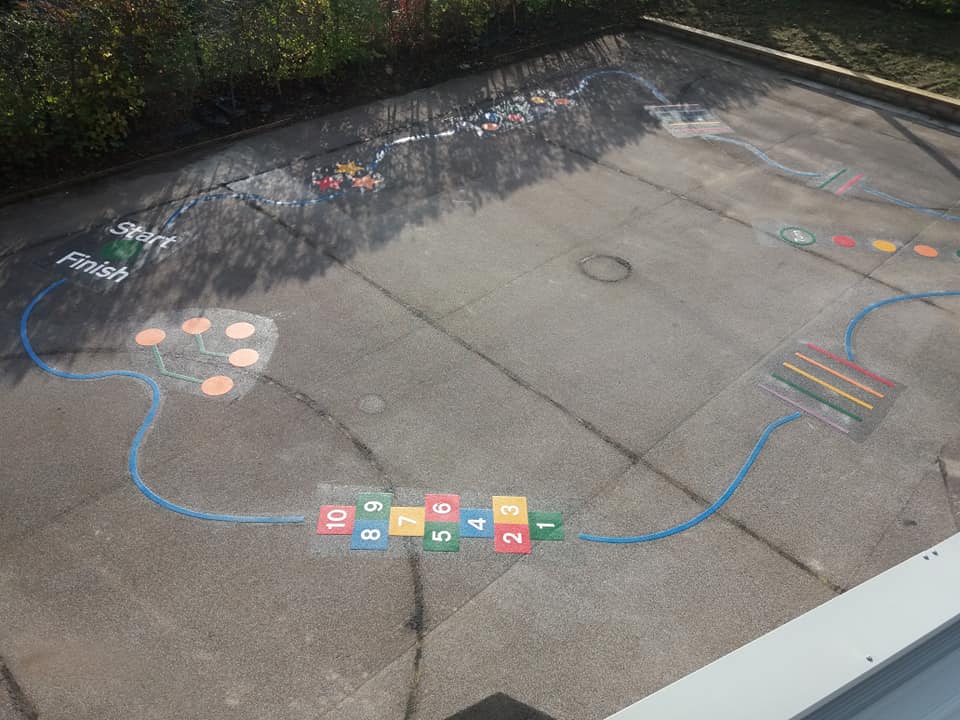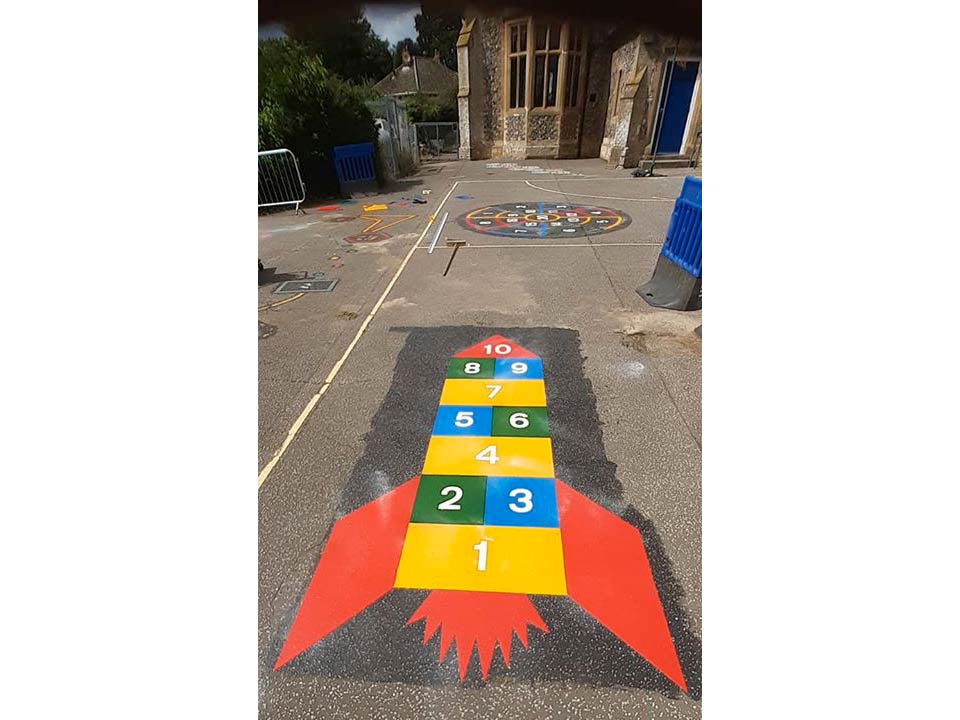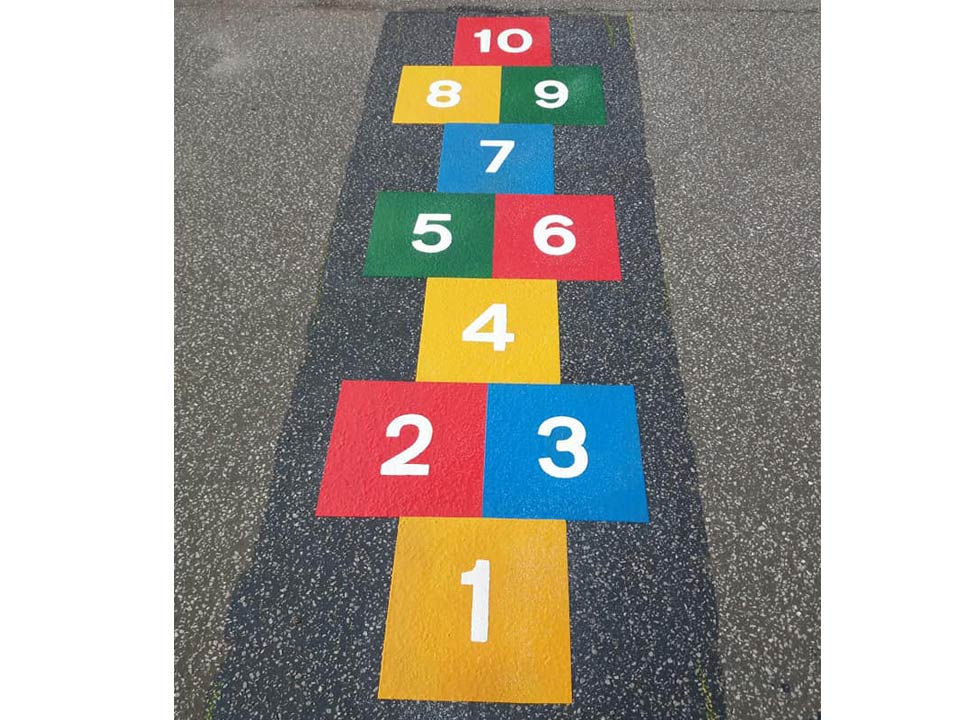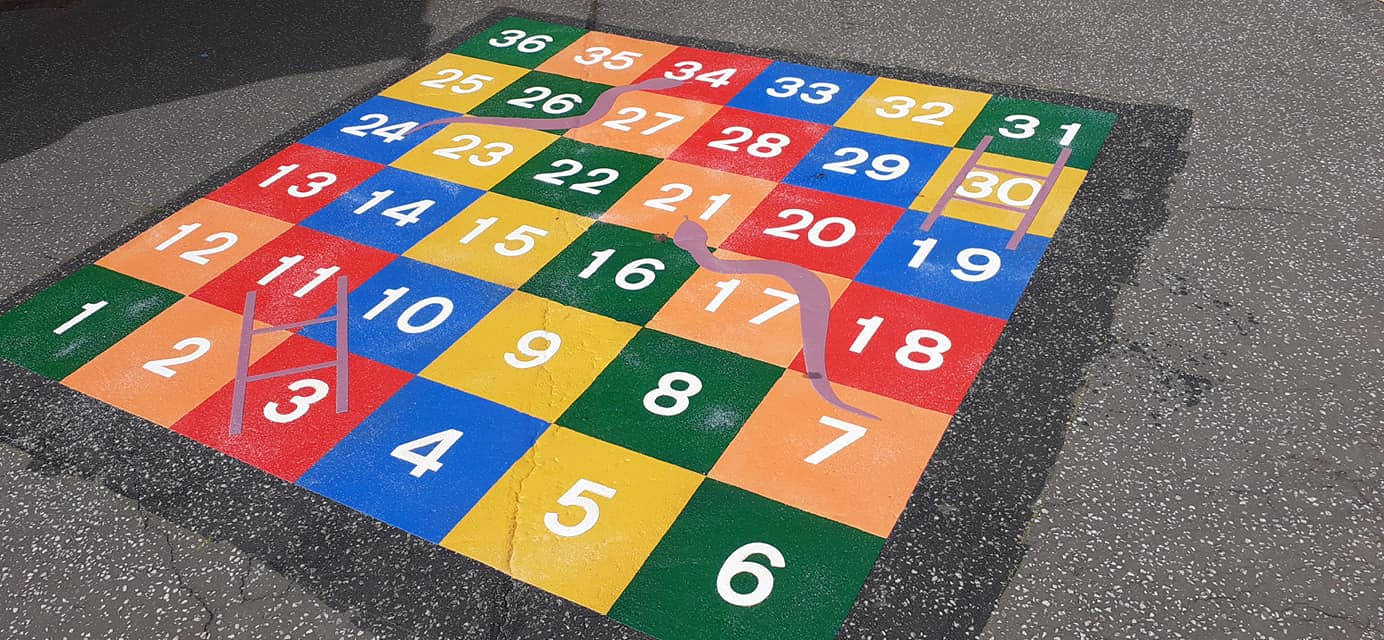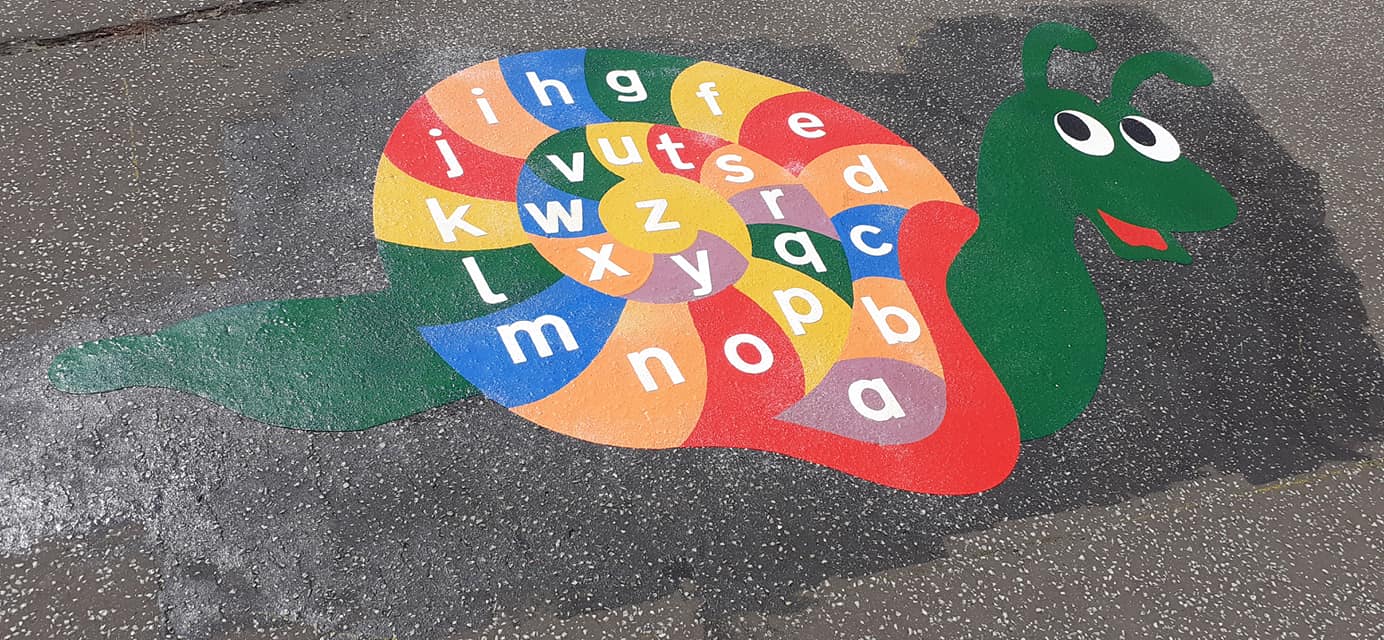 Talk to us today, we quote for all jobs big or small! Call: 01603 301060
"A business with no sign, is a sign of no business!"