Installers of vehicle graphics in Norwich
Vehicle graphics can make a huge impact on your potential customers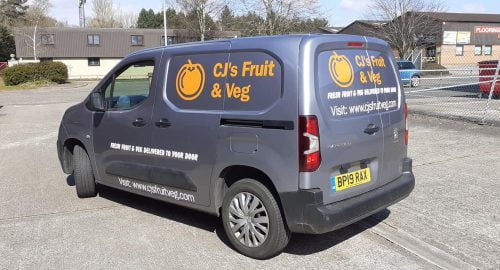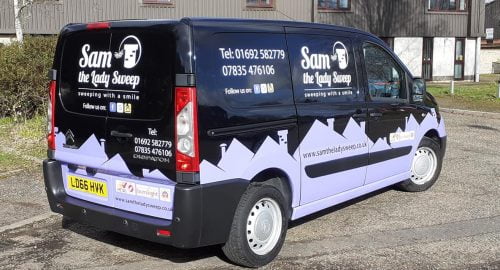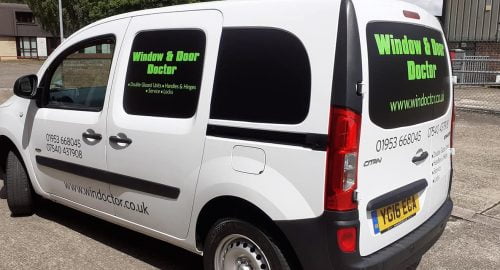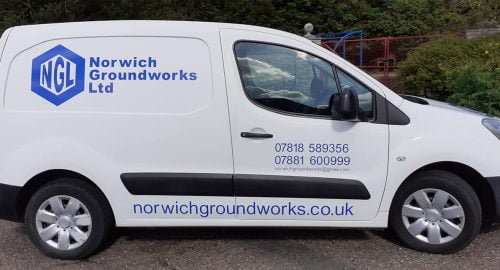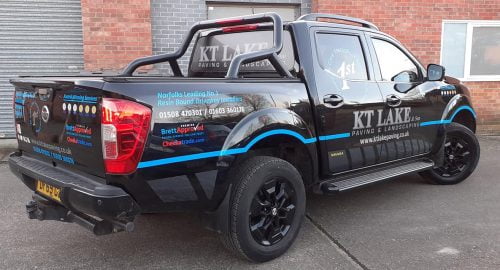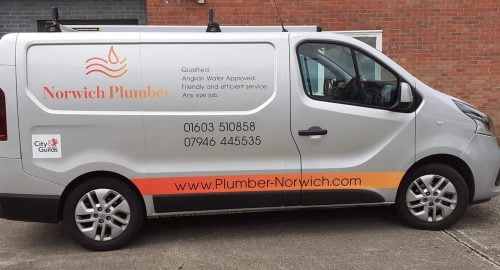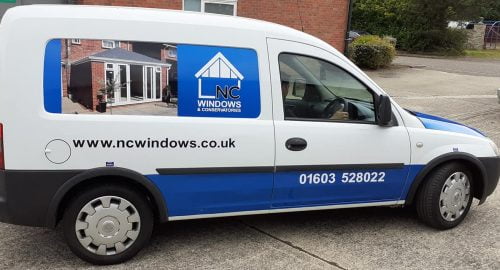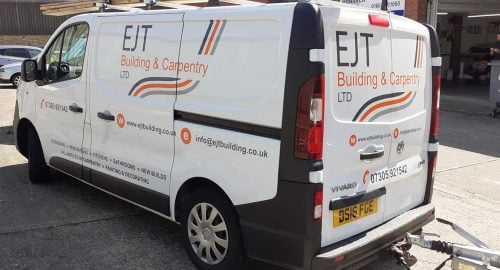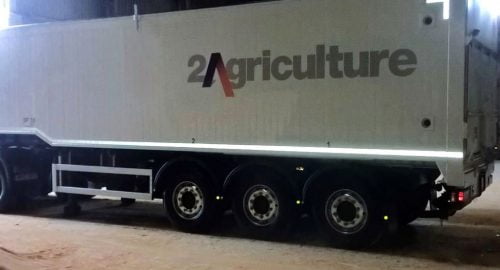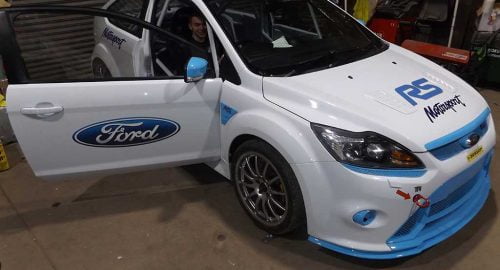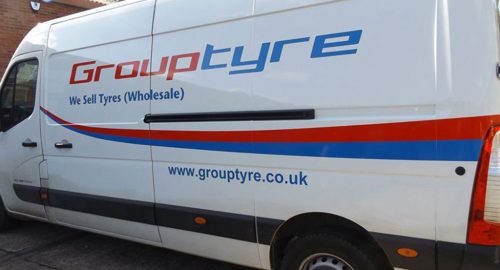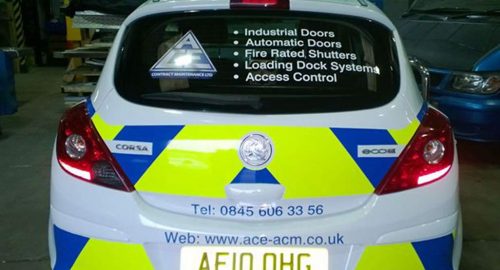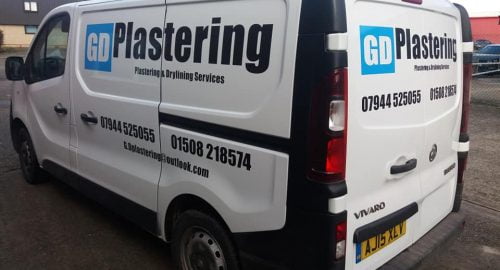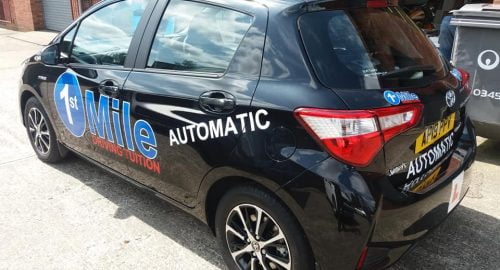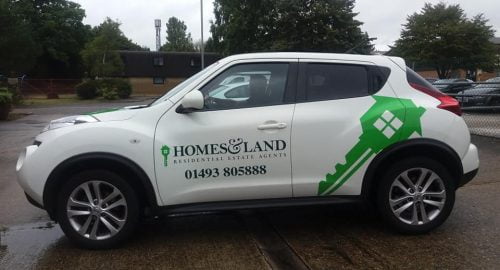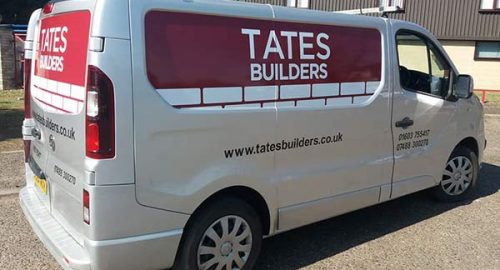 Passionate about getting your business seen!
At Monarch Signs we are passionate about getting your businesses brand seen by potential customers as you go about your daily work – and what better way to do this than by having an eye catching vehicle graphic installed!
We can design and install vehicle graphics that will catch the eye of potential customers, keeping your business in the public eye. The perfect way to get your brand seen wherever your vehicle goes.
Whether you have a national fleet of vehicles or just one – no job is too big or too small for us to take on. Our talented vehicle graphic designers can produce and install designs for a single vehicle to an entire fleet. We can create simple, low cost, one colour lettering, through to full colour images and whole vehicle wrapping.
Wide range of vinyl products available
At Monarch Signs, we offer a wide range of high-quality vinyl products and materials that are easy to install and will not damage your vehicle surfaces. We will work with you from beginning to end to ensure that everything is as you want it. Our graphics are all professionally designed, manufactured and applied by our own expert technicians and can be applied to vehicles all over East Anglia.
Contact Us
We are here to help in your search for vehicle graphics in Norwich – call us on 01603 301060, or fill in the Contact Us form and we'll be in touch to discuss your needs and provide you with a no obligation quote.
To help you decide if vehicle graphics are right for you, take a look below at answers to our frequently asked questions.

Frequently asked questions
How
long will the graphics last on my vehicle?
With our help you can ensure your signage lasts as long as possible. When applied to the exterior of your vehicle, our vinyl graphics, can last up to 7 years and printed designs (such as images) tend to last up to 5 years, it does vary depending on the care of your vehicle. After installation we will provide tips on how to look after your signage so it will have a longer life expectancy.
How do I prepare my vehicle for the graphic?
We recommend externally washing your vehicle before your installation. This will not only ensure the process is quick and easy, but also improves adhesion for maximum durability of your new graphics.
How long do I need to wait to wash my vehicle after the graphic has been applied?
After installation, please allow your vehicle's signage to settle for 72 hours before washing your vehicle. This will ensure the adhesives have adequate time to fully heal and bond with the vehicle graphics.
Will you be able to come to me for installation?
If you are based in East Anglia, we can come to you if required. Our experienced team will get the job done in a timely manner, while doing our utmost to keep disruption to a minimum. If you have any special requests, please contact us and we'll do everything we can to help.
Can you remove old vehicle graphics?
We'd be very happy to remove any existing graphics – please get in touch so we can provide you with a quote for doing this.
So, look no further for vehicle graphics in Norwich, than Monarch Signs, where you'll be guaranteed a professional, high quality finish with excellent, knowledgeable service.
Please call us on 01603 301060 or fill in the Contact Us form and we'll be in touch to discuss your needs and provide you with a no obligation quote.
Contact us about Vehicle Graphics in Norwich
At Monarch Signs we can also produce:
"A business with no sign, is a sign of no business!"