Indoor and outdoor signs for schools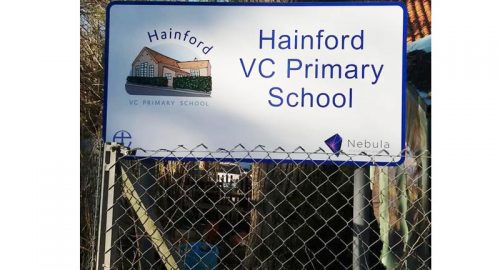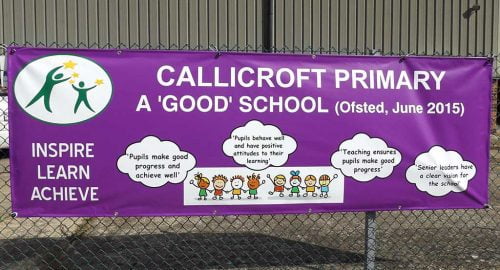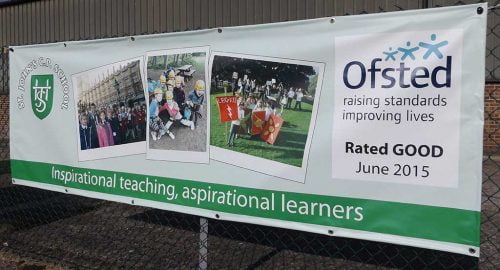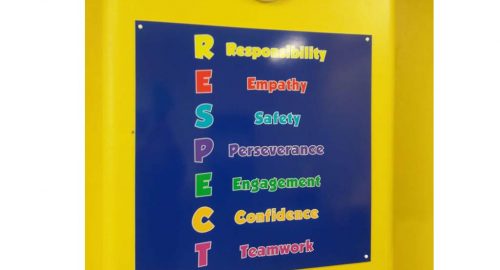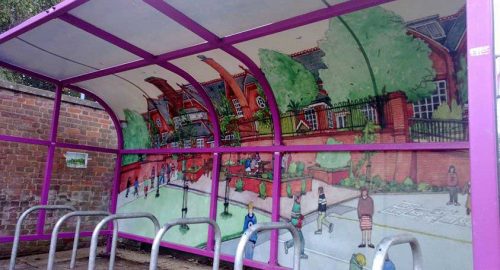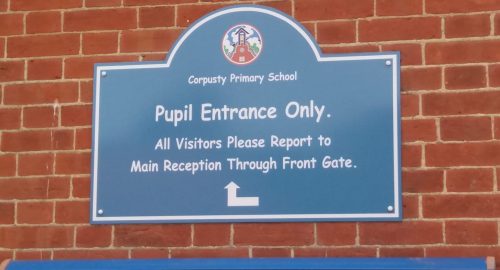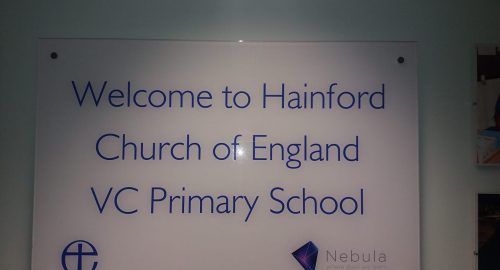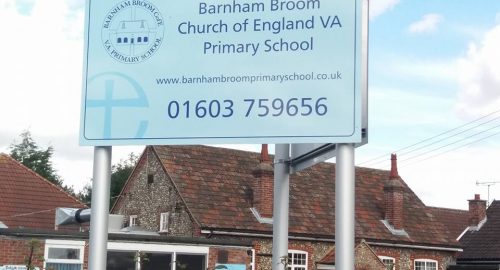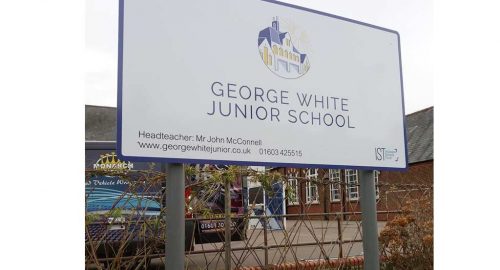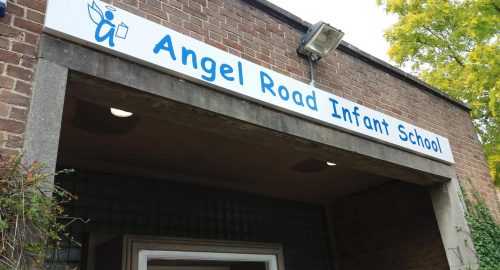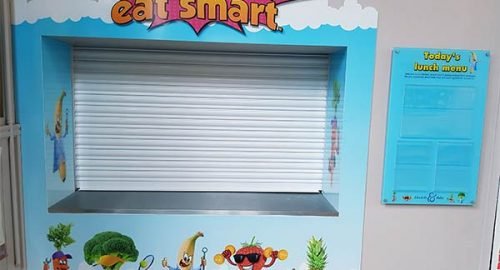 First impressions matter
School signs are a perfect way to promote your school's identity, whether it's for a new building or to welcome students and parents to current facilities. Whatever you need to communicate, our custom school signs will make an impact on the first impression of your school.
Our team of design specialists can help you create a visual identity that will stand out from your competitors and ensure your school has high visibility. We work collaboratively with our customers throughout the design process to ensure all signs seamlessly complement one another. When designing your school's signage, we consider various factors, such as how long the sign will be in place and how frequently the public uses it; this helps us create an effective yet cost-effective image.

Representing your school in style
Your school's signage is the first thing parents, students, and visitors see when they visit your school. All signage should be branded with a consistent look that reflects the quality of education your school offers. At Monarch Signs, we specialise in creating eye-catching, high-quality materials that help your school stand out.
Our Professional signage is designed to signify your school's identity, communicate rules and act as a guide for parents and students. We have products to meet all your needs: entrance signage, directional signs, door signs, traffic and safety signs, banners, window stickers and much more.
We know how important it is for your school to reflect the values and history of the institution. We can incorporate your school colours and symbols in bright, bold designs that will serve you for years to come. We can easily put your name or message on almost any surface with custom decals and labels in an unlimited variety of sizes and die-cut shapes.
Take a look at some photos of our recent work above.
Here are just some of the signage we can design, manufacture, and install at your school:
Wall signs – health and safety of playground equipment.
School entrance signs – tell people who you are.
Playground signs – enhance outdoor play areas with numbers and letters to promote learning in the playground. Display school playground rules as a reminder for pupils and parents. Wall signs can be used to make magnetic games.
School banners – promote an event or to celebrate Ofsted or performance results.
Post signs – direct parents and visitors to reception.
School time keeping signs – reminding parents how much their child will miss in education for being a few minutes late each day. Impress Ofsted when they visit by showing you are actively doing something to improve attendance in your school.
If you are interested in school signs, get in touch with Monarch Signs today to discuss your requirements – call 01603 301060 or fill in the Contact Us form, and we'll be in touch to discuss your needs and provide you with a no-obligation quote.
At Monarch Signs can also produce:
"A business with no sign, is a sign of no business!"