Indoor and outdoor signs for schools
Signs and banners are a excellent way to promote the identity of your school and they play a crucial role in giving information about the daily running of school life.
By replacing and updating tired old signs with modern new ones, your school can be given a smart professional look which will enhance visual communication, protect pupils and build enrolment.
We at Monarch signs can incorporate your school colours and symbols in bright, bold designs that will serve you for years to come. We can easily put your name or message on almost any surface with custom decals and labels in an unlimited variety of sizes and die-cut shapes
Wall signs – health and safety of playground equipment.
School entrance signs – tell people who you are.
Playground signs – enhance outdoor play areas with numbers and letters to promote learning in the playground. Display school playground rules as a reminder for pupils and parents. Wall signs can be used to make magnetic games.
School banners – promote an event or to celebrate Ofsted or performance results.
Post signs – direct parents and visitors to reception.
School Time Keeping signs – reminding parents how much their child will miss in education for being a few minutes late each day. Impress Ofsted when they visit by showing you are actively doing something to improve attendance in your school.
If you would like more information on our school signs, please feel free to call our office in Norwich on 01603 301060 and someone will be available to assist you.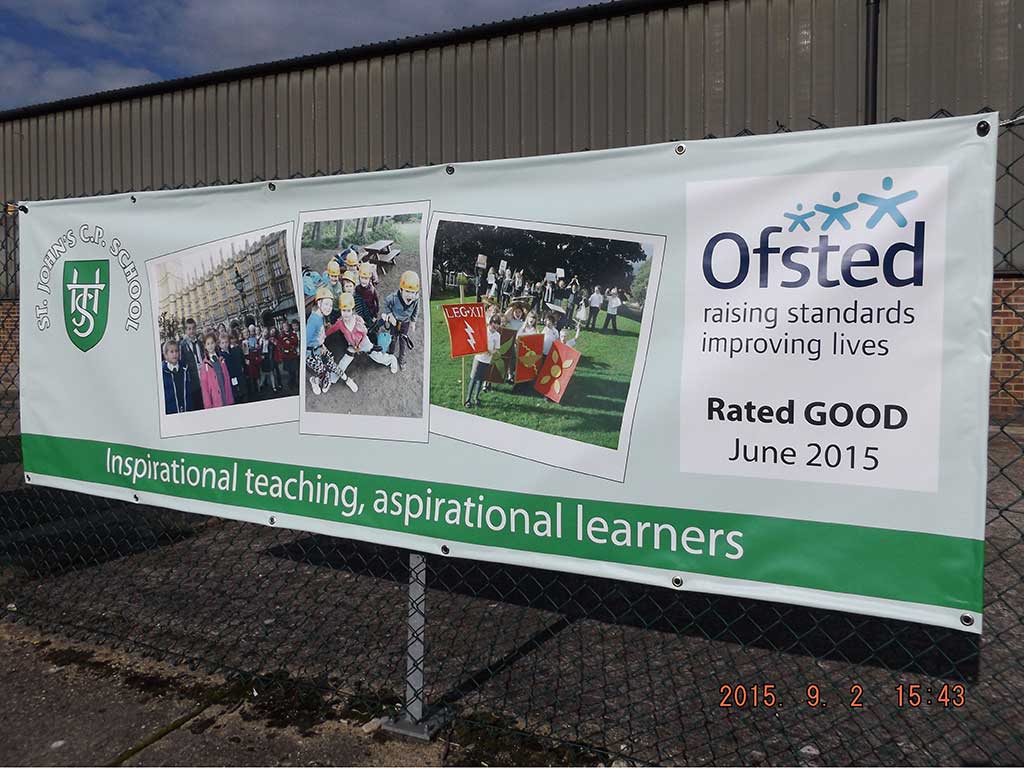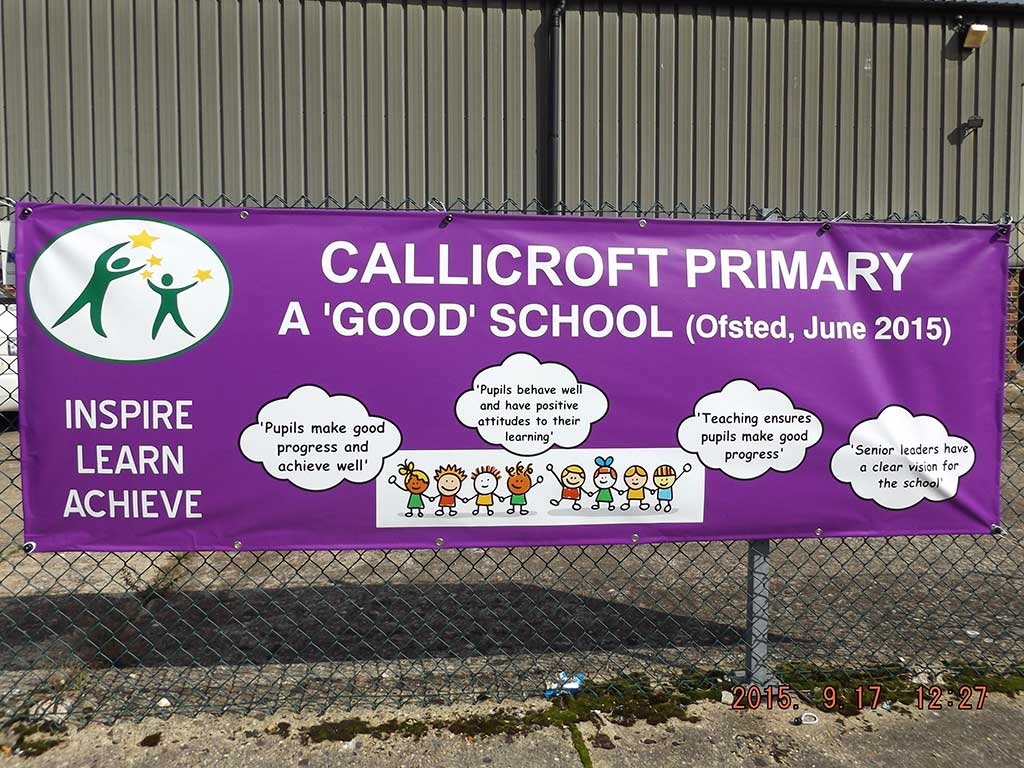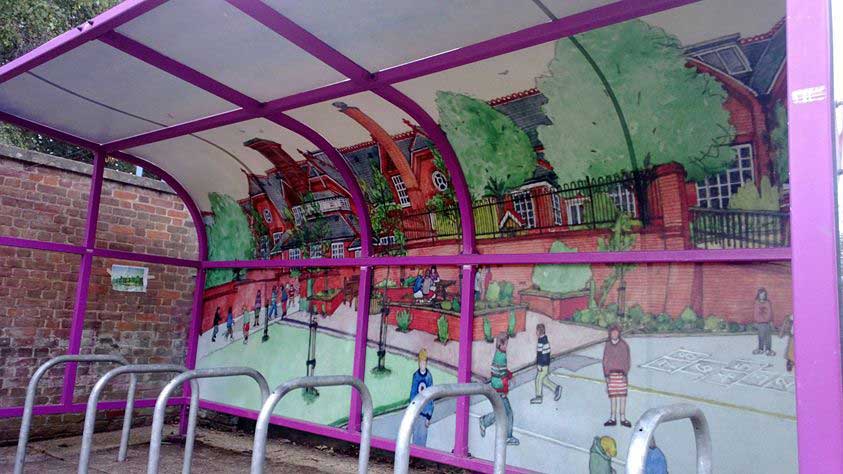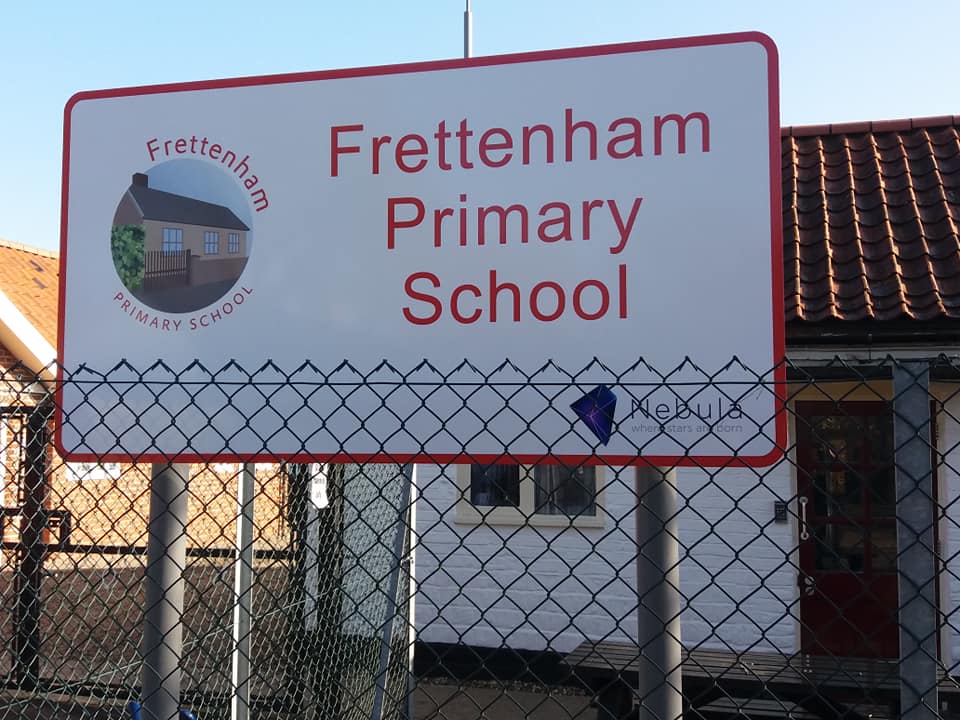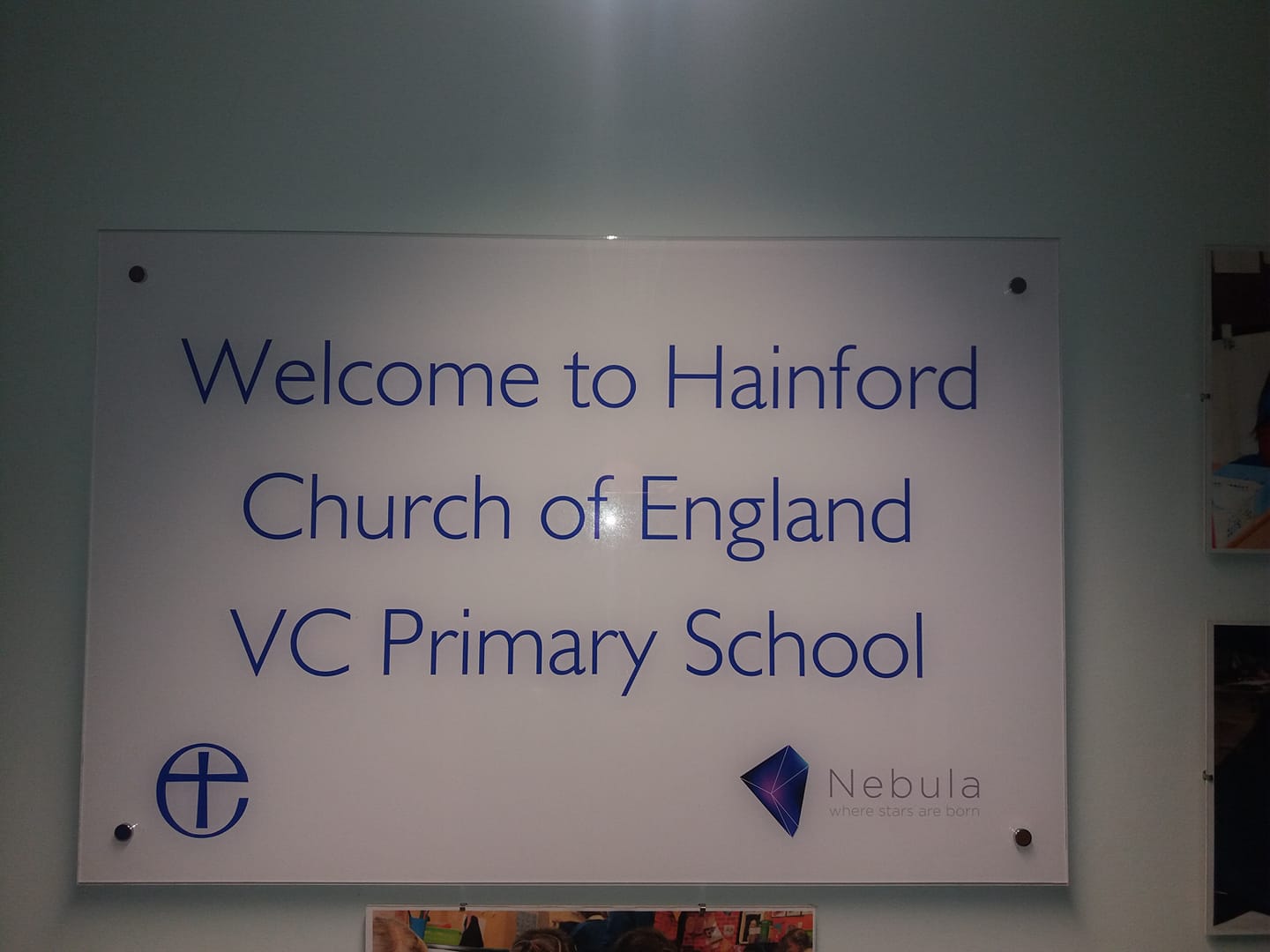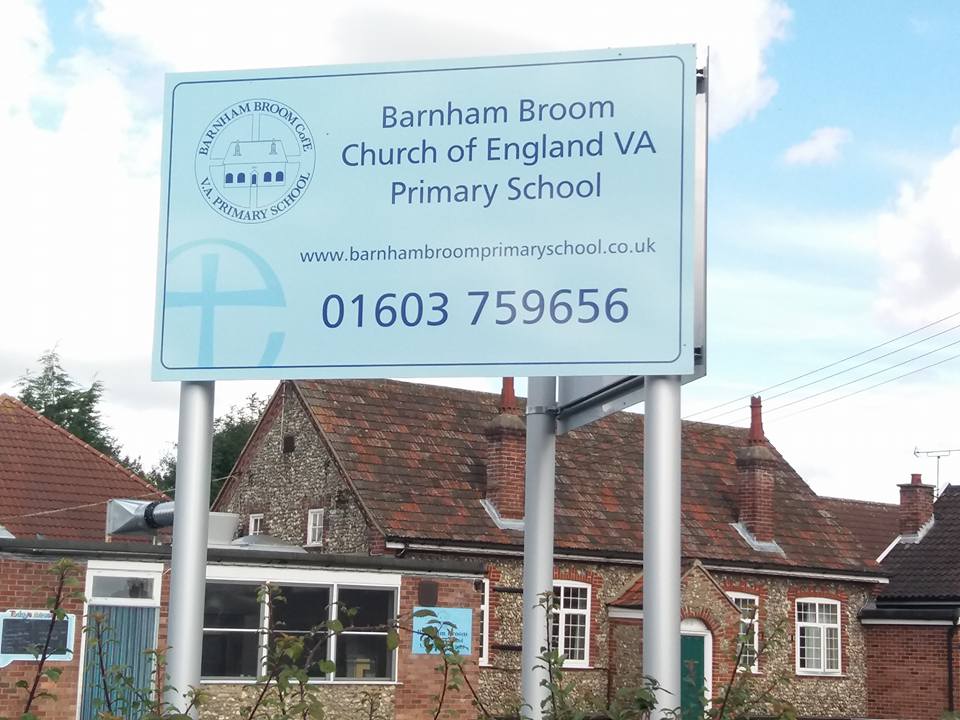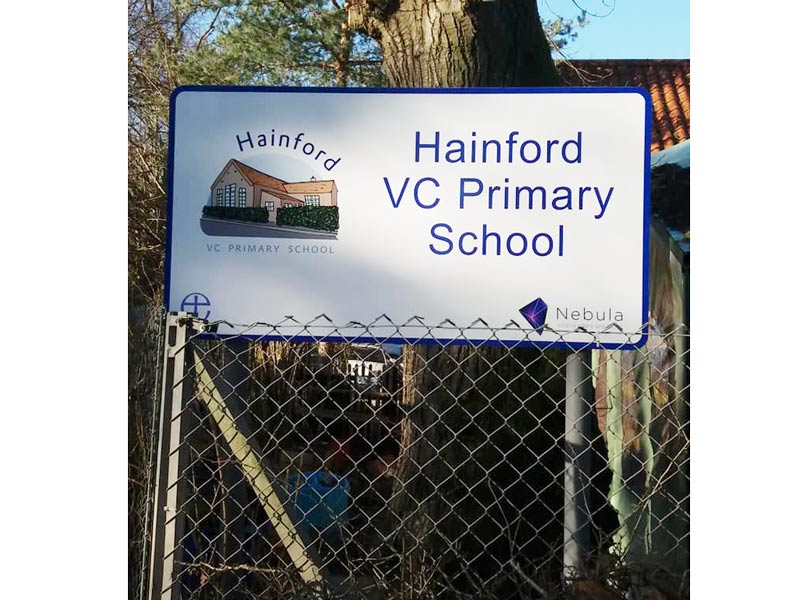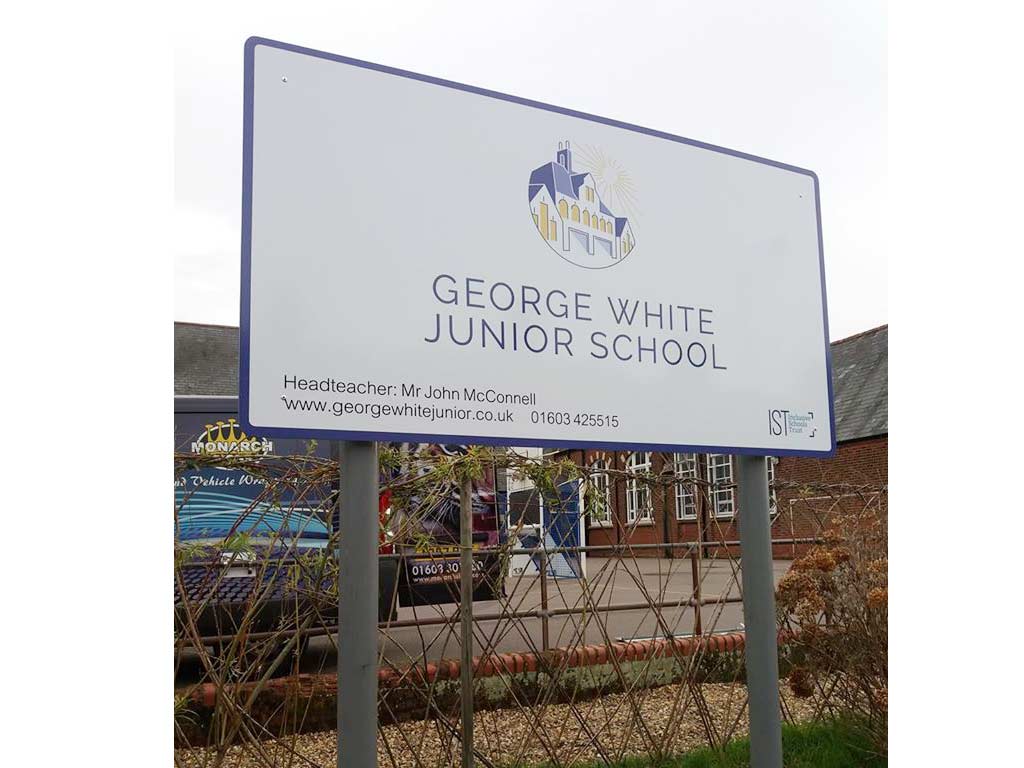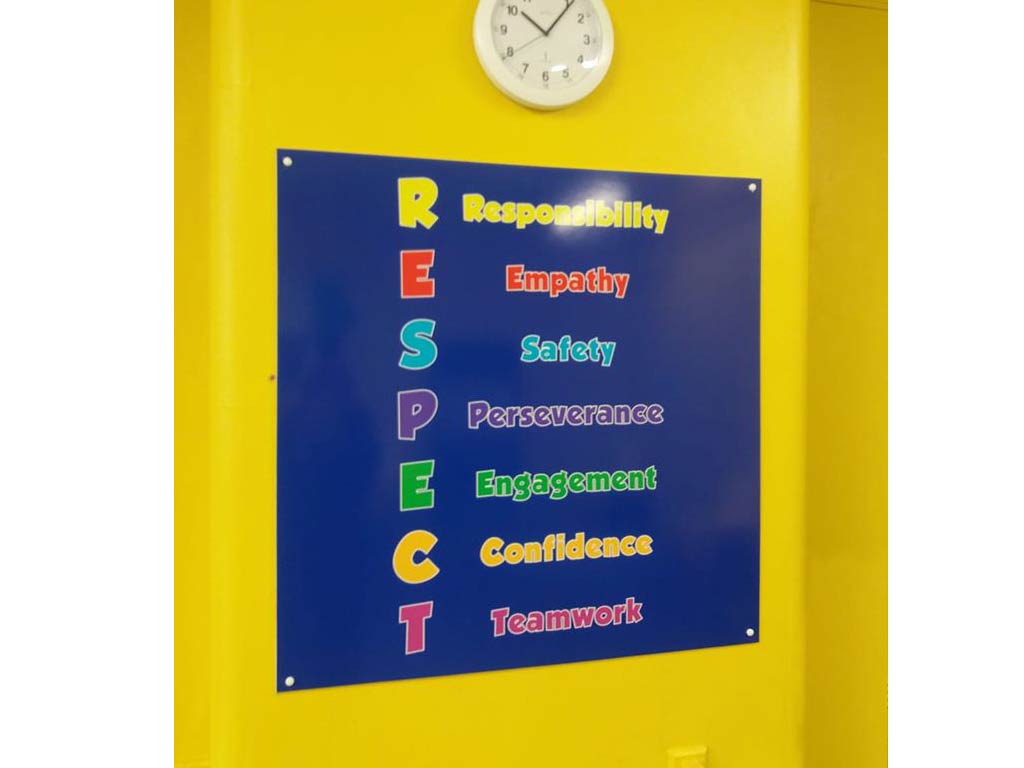 Talk to us today, we quote for all jobs big or small! Call: 01603 301060
"A business with no sign, is a sign of no business!"