Shop sign and fascia board supplier
We can help you create strong and eye-catching signage for your business.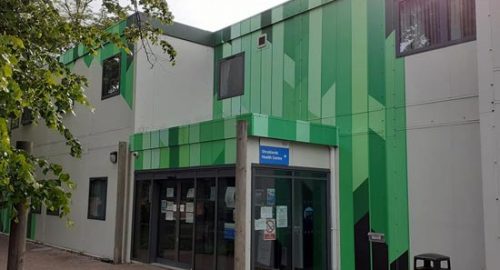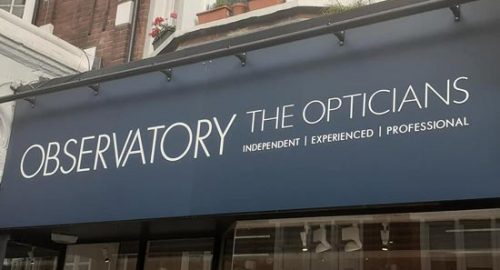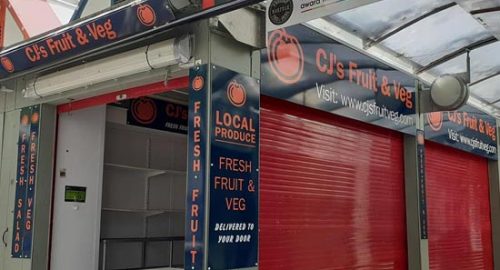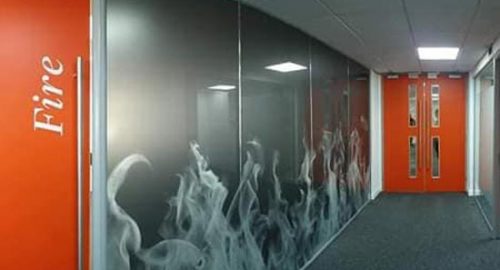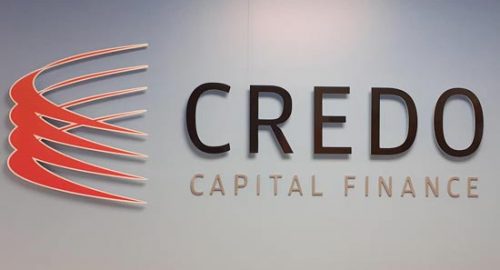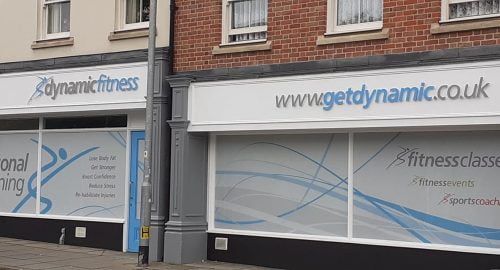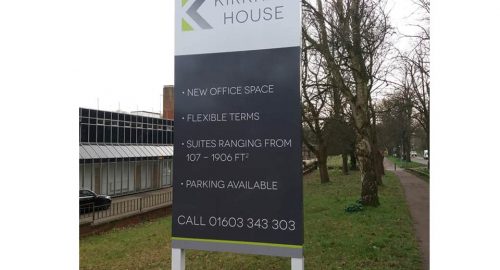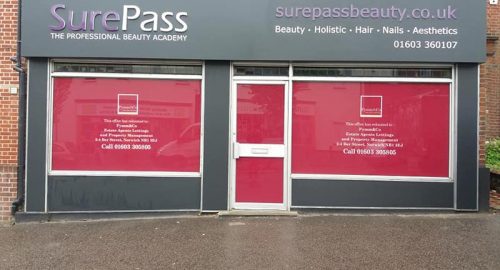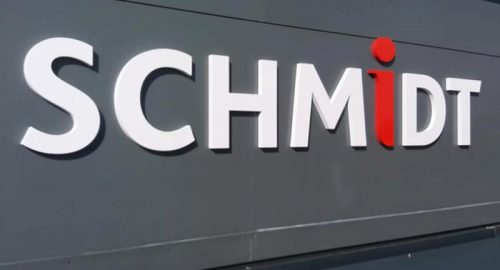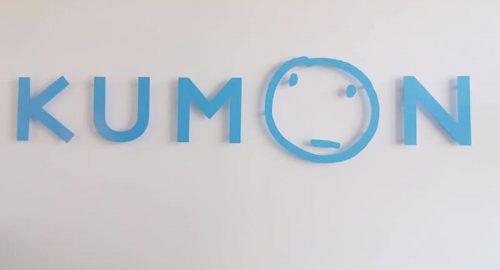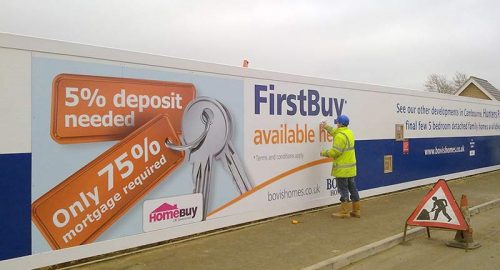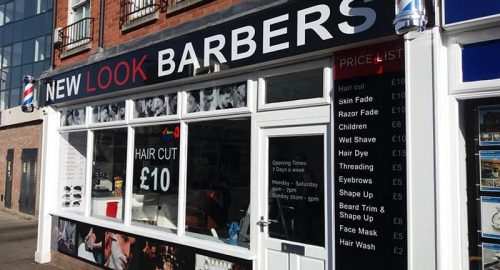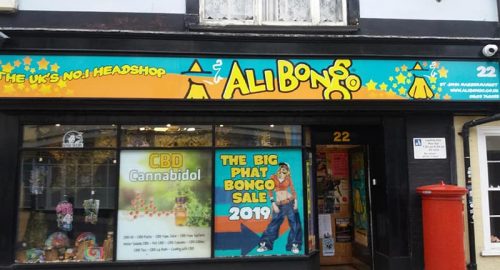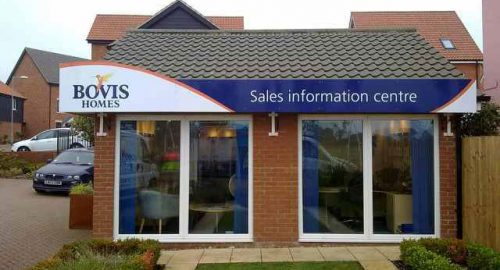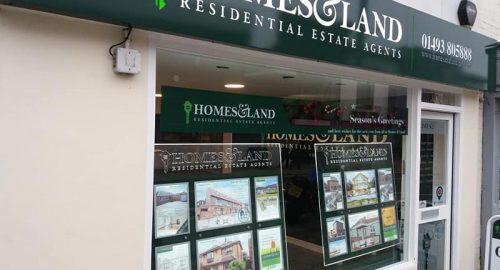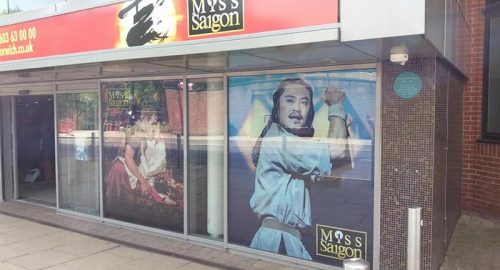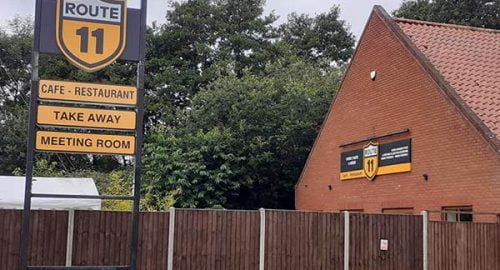 Stand out from the competition
As a leading shop sign and fascia board supplier we understand that attractive signage can be critical to your business's visual identity. A great sign will draw attention and help you stand out from the competition. In addition to being beautiful and stylish, a well-designed shop sign can help increase sales for your business.
Customers need to know what to expect when they come into your shop, whether it is a sale, product launch, or general information. Shop signs are the first impression any customer gets when walking into your store environment and can make a good or bad one before they even step inside!
As well as a shop sign and fascia board supplier, we can help you with all your signage needs – including window graphics, banners, internal signs, pavement signs, plus much more. All signage is an essential aspect of visual communication. It can influence a customer's purchasing decision and help define your brand. Take a look at some of our recent work above.
Window graphics
Our wide variety of printed and etched effect window graphics are designed to grab the attention of passing trade and draw people into your shop. We have a wide range of full-colour digital printing and cutting facilities, enabling us to be more cost-effective in an ever-competitive market.
Shop Signs
Your shop sign plays an essential role in promoting your business. Whether you want to create brand awareness or attract passing trade, we can help by giving your shop front the right look. Our retail signs are manufactured to high standards and designed with the latest technology, meaning they will be highly visible from a distance and last for years to come.
Fascia
At Monarch Signs, we can create a stunning fascia sign that will transform the appearance of your business and make an excellent first impression on new and existing customers. You can be sure that the signs we fit are made to the highest standards and quality; even the smallest investment becomes a big one when it comes to the appearance of your business.
Pavement signs
Simply put, a pavement sign is an extremely visible and effective method of getting your message across. If you want people to realise that you are open for business, then why not use this eye-catching promotional tool? Pavement signs are particularly useful for restaurants and bars, venues with limited seating or those that change their menu daily.
Banners
Our internal and external banners are an excellent way to get attention at an event or sale, as they can easily be moved around and packed away when not in use. Banners also make perfect replacements for more expensive permanent signs, as they are easily transportable and can be put up just before an event.
Internal signage
Good interior signage helps to support and enhance the customer experience, making your business more memorable. Internally, signage can be used to guide in-store navigation, advertise sales and promotions, or help customers find specific departments.
Contact us
Contact Monarch Signs today to discuss how as a shop sign and fascia board supplier we can help you with your requirements – call 01603 301060 or fill in the Contact Us form, and we'll be in touch to discuss your needs and provide you with a no-obligation quote.
At Monarch Signs can also produce:
"A business with no sign, is a sign of no business!"